The foundation of a comprehensive cooperation is set
The Binzhou Technician College and the Dr. Eckert Academy signed a far-reaching memorandum of understanding for a future cooperation.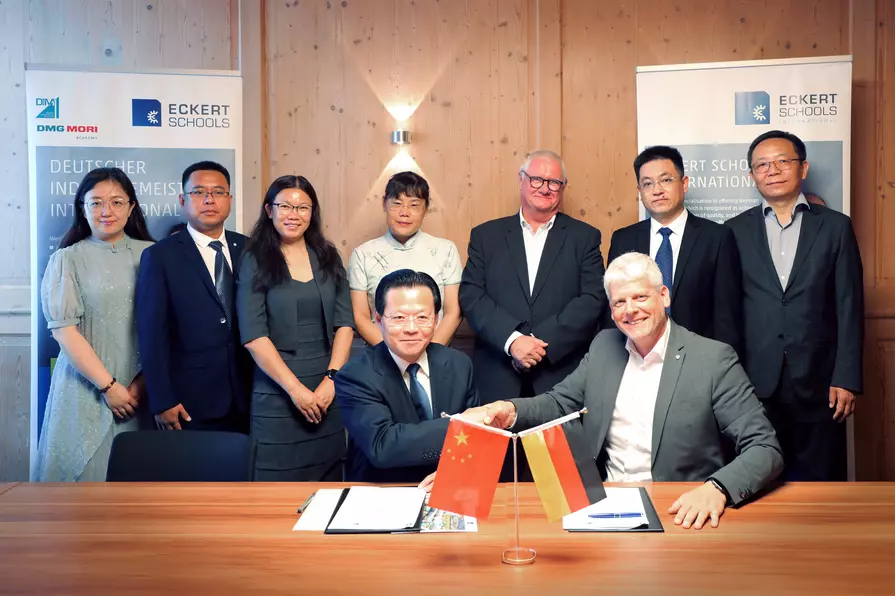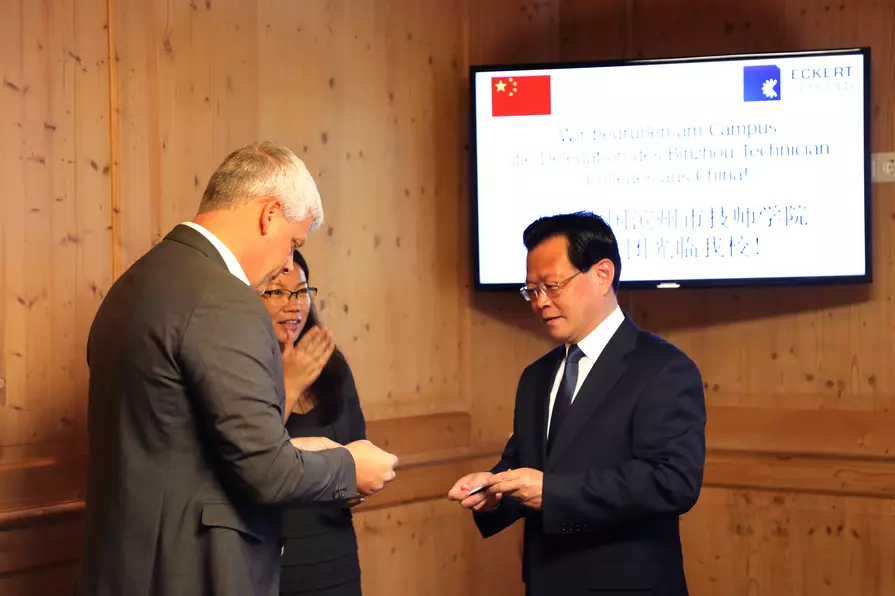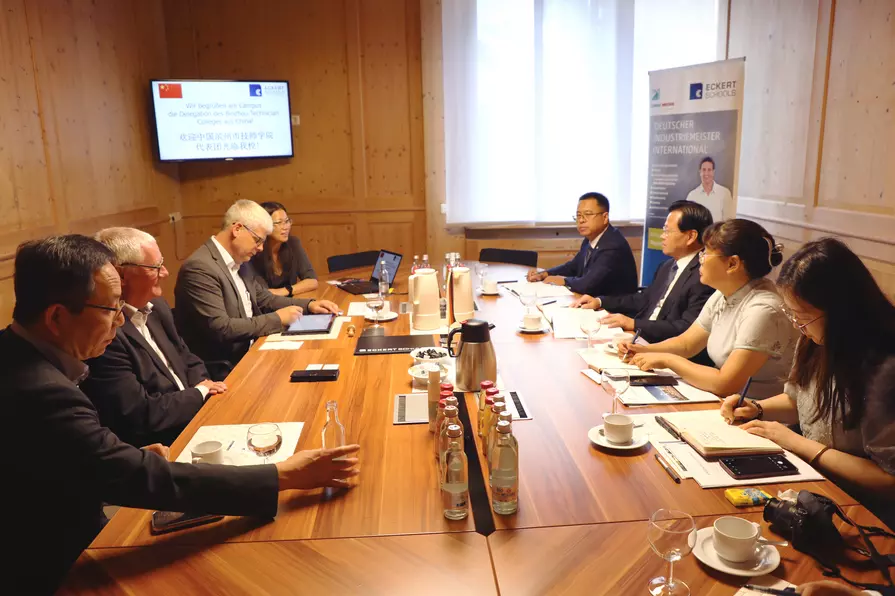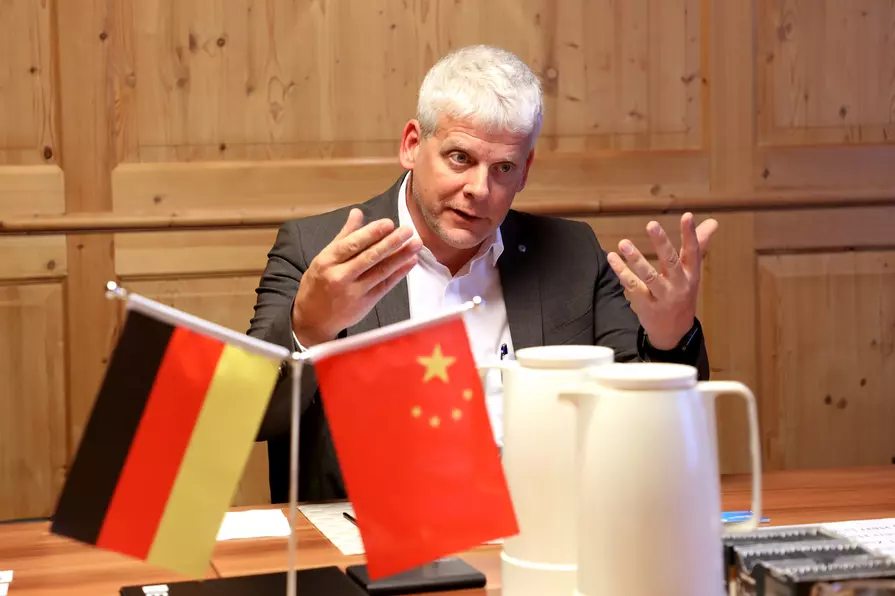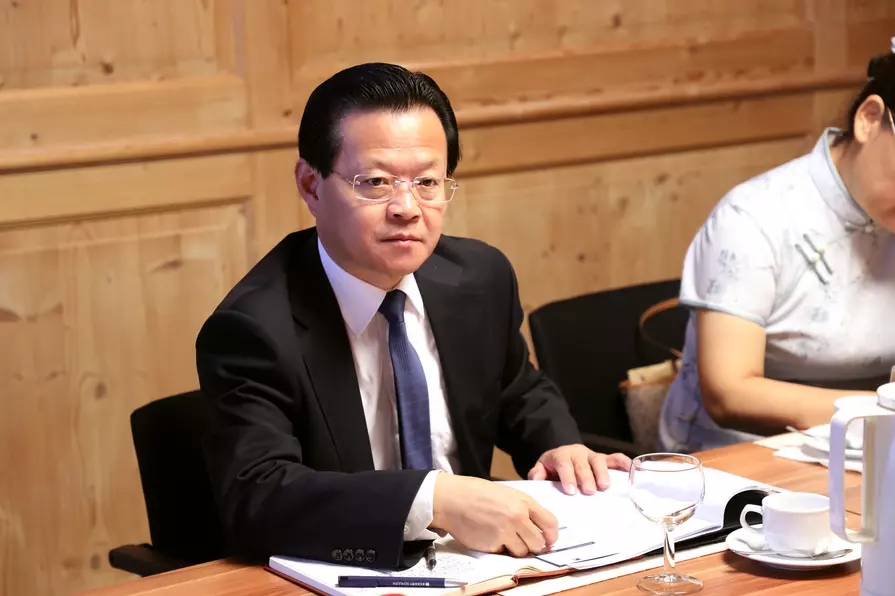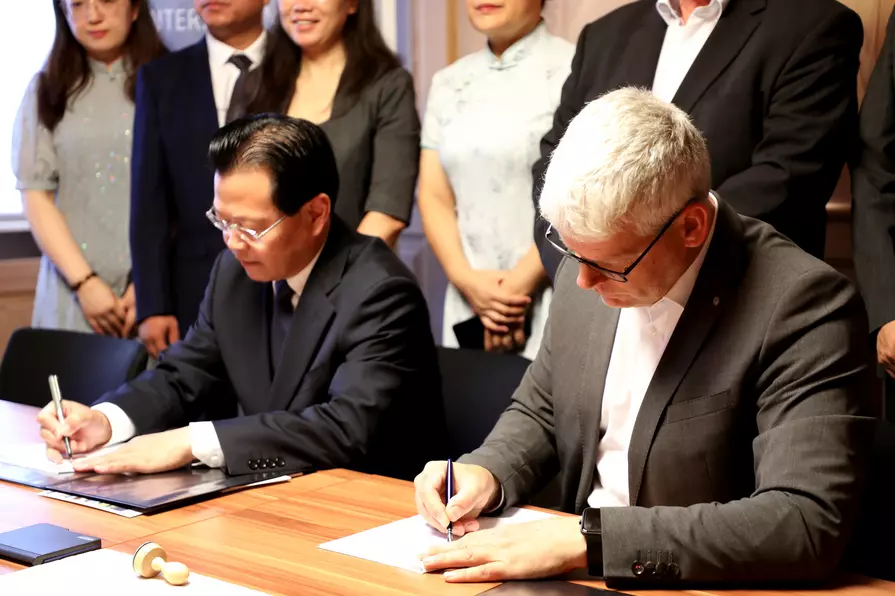 On the first of August 2023, the Eckert Schools International welcomed a delegation from China. Head of the five-member delegation: party secretary of Binzhou Technician College, Mr. Ding Aijun. Mr. Ding visited the Eckert Schools in Regenstauf in 2018 and informed himself about the educational offers and projects of the Dr. Eckert Academy. He came to the conclusion that the Dr. Eckert Academy was the right educational partner for the international cooperation of his own college. With the visit after the Corona pandemic, the first contact between the Binzhou Technician College and the Dr. Eckert Akademie was reactivated.
Both partners signed a strategic memorandum of understanding. The cooperation will be extensively shaped by seven sub-projects, including the implementation of "Train the Trainer" programs in Regenstauf/Germany and in Binzhou/China, the implementation of a Sino-German training measure in the profession of mechatronics engineer in China, regular exchange programs and much more.
The party secretary Mr. Ding emphasized: "The Dr. Eckert Academy has all the competences that one could wish for in an international education partner in order to build a successful and sustainable cooperation." Mr. Markus Johannes Zimmermann, Managing Director of the Dr. Eckert Akademy underlined: "The cooperation takes place at eye level. We learn from each other and share experiences with each other. This results in a win-win situation for both educational institutions as well as for the students of those institutes." Both partners discussed the next steps for the cooperation. The first goal will be to welcome the first teacher training group from Binzhou Technician College to the Eckert Schulen Campus in Regenstauf before the end of winter 2023.
back
Contact