Training for Chinese Teachers: Focus on German vocational education and continuing training
Excursions, profound subject teaching and warm hospitality: German vocational education in the field of electrical engineering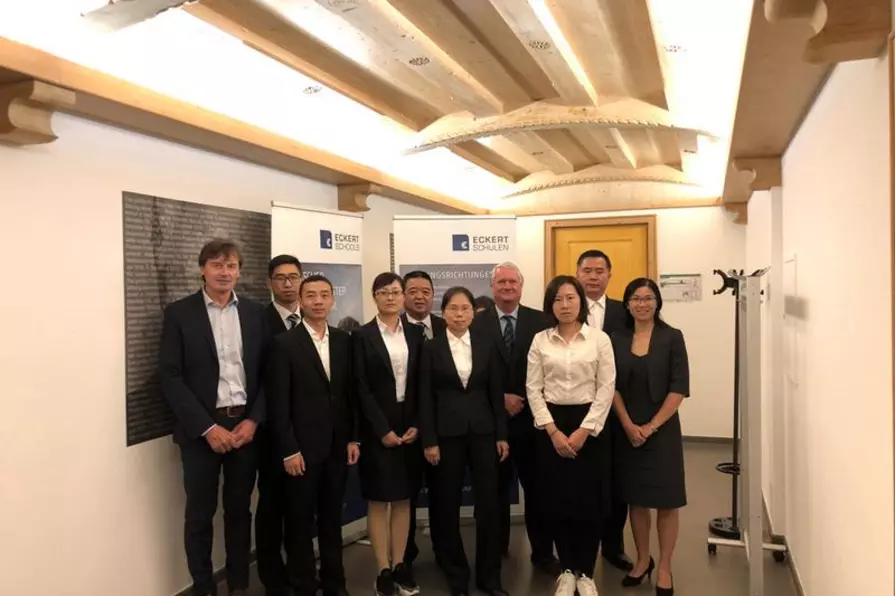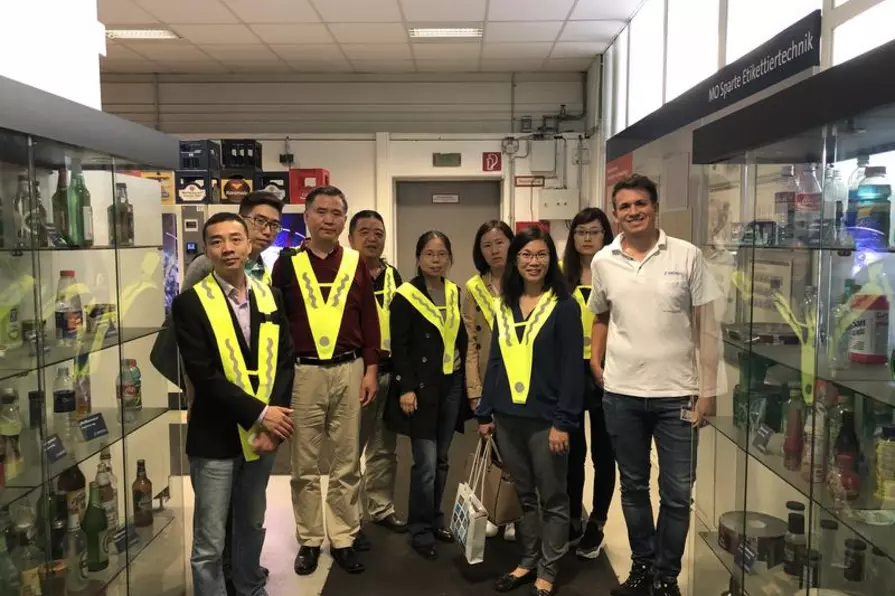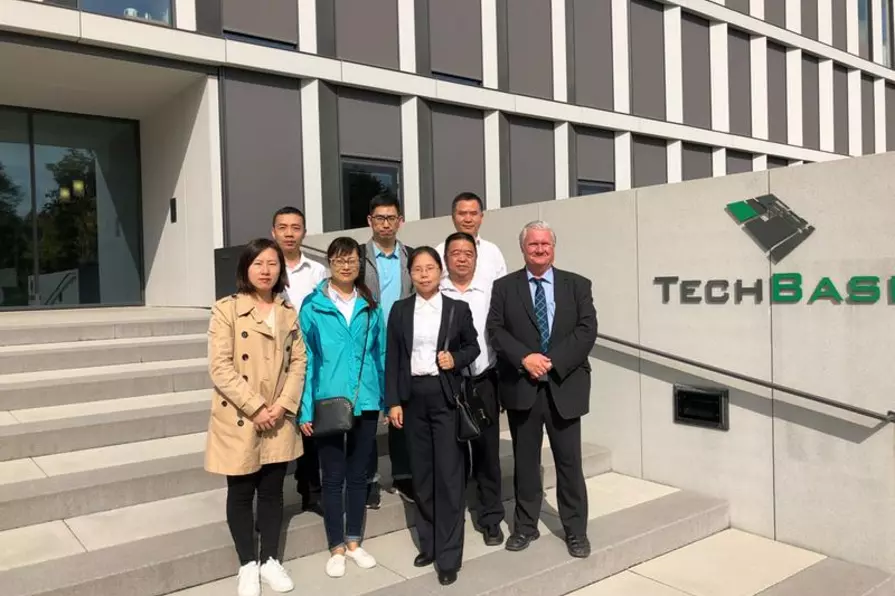 On Tuesday, 11 September 2018, Eckert Schools International welcomed seven teachers who had embarked on a long journey from the Changzhou Information and Technology College in China to the Regenstauf Campus. Within four days they received a practice update of a special kind. They were trained in the field of German vocational education with a special focus on the field of electrical engineering.
Well-founded lectures on the topic of the dual training and continuing education system as well as on various training courses offered by Eckert Schools International were completed with exciting excursions: the Chinese guests visited the training center of Krones AG in Neutraubling, the Regensburg BMW plant and the Innovation Center of the Ostbayerische Technischen Hochschule (OTH) Regensburg.
The course ended on Friday, 14 September 2018 with the presentation of the certificates.
For more information on Eckert Schools International's educational offerings please contact Hua Lei, by phone (+9402) 502 158, by email at info@eckert-schools-international.com or online at www.eckert-schools-international.com.
back
Contact